Our drop-in option allows you to choose a flexible schedule by attending only the afternoons that suit you rather than on a set schedule. Payment is required at sign up for the drop-in packages.
Thrive is open Monday to Thursday afternoons only! We are closed on Friday afternoons!
please see the pages for age groups to sign up for a scheduled class time.
Ages 4.9 to 12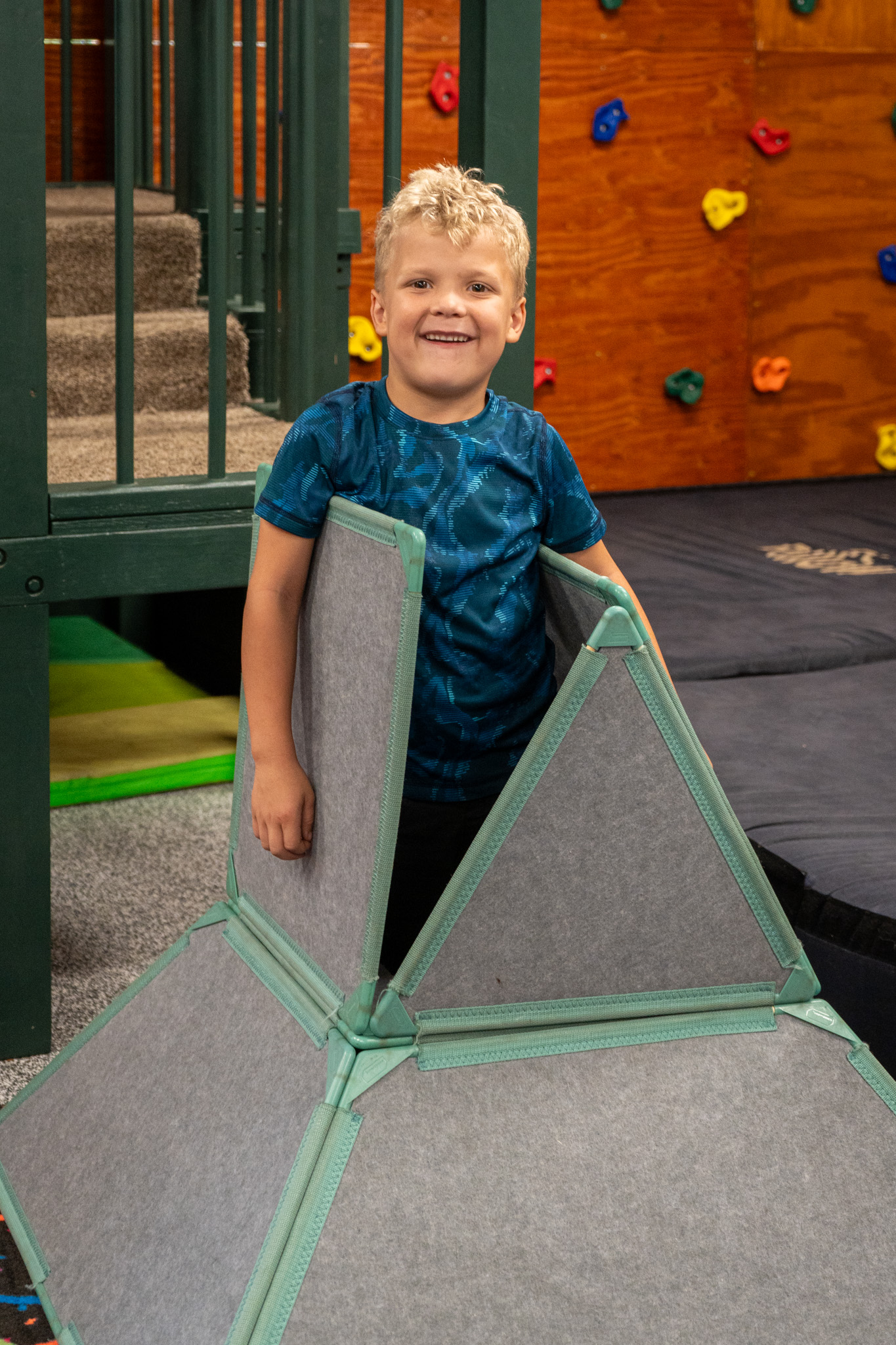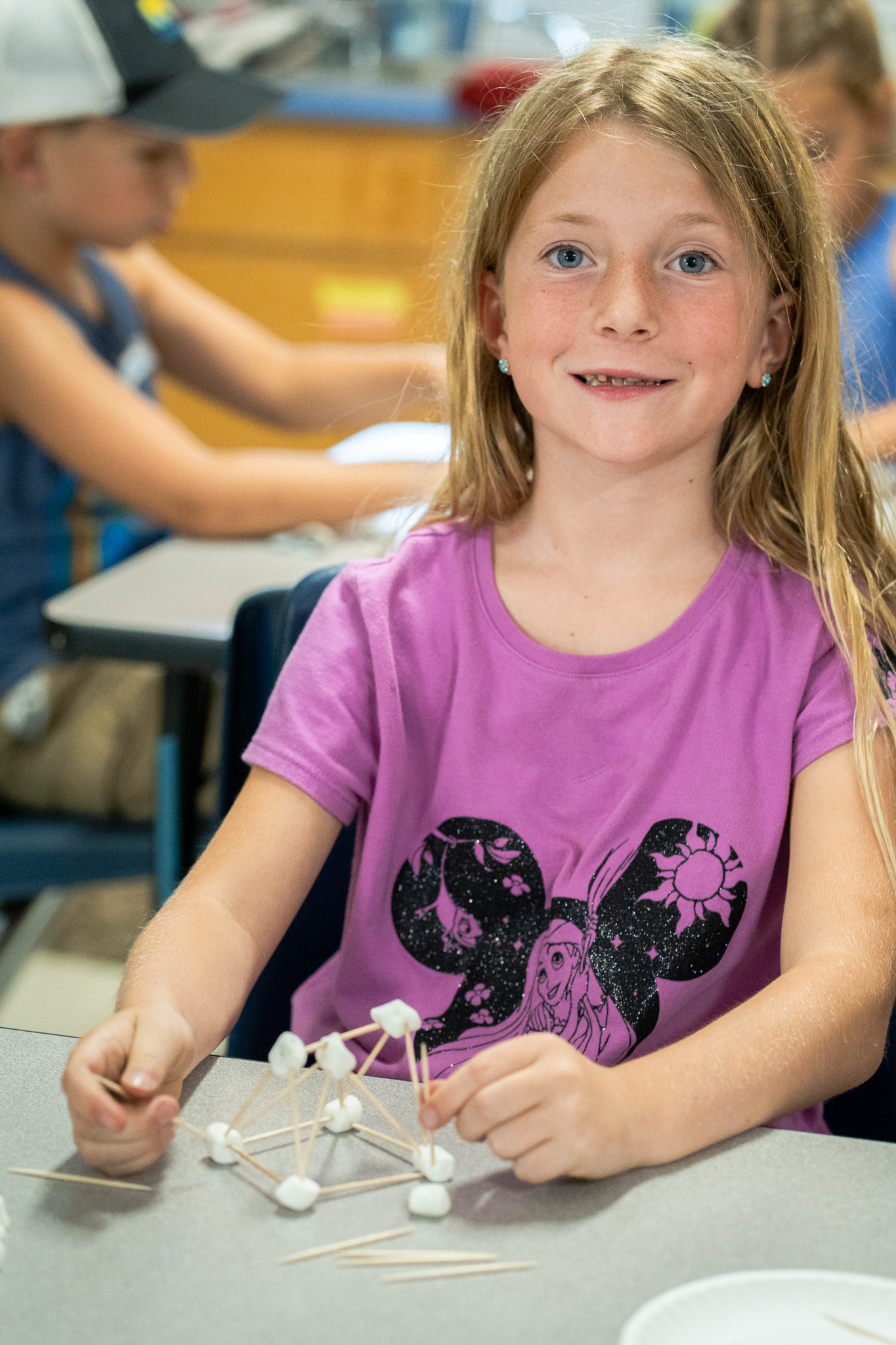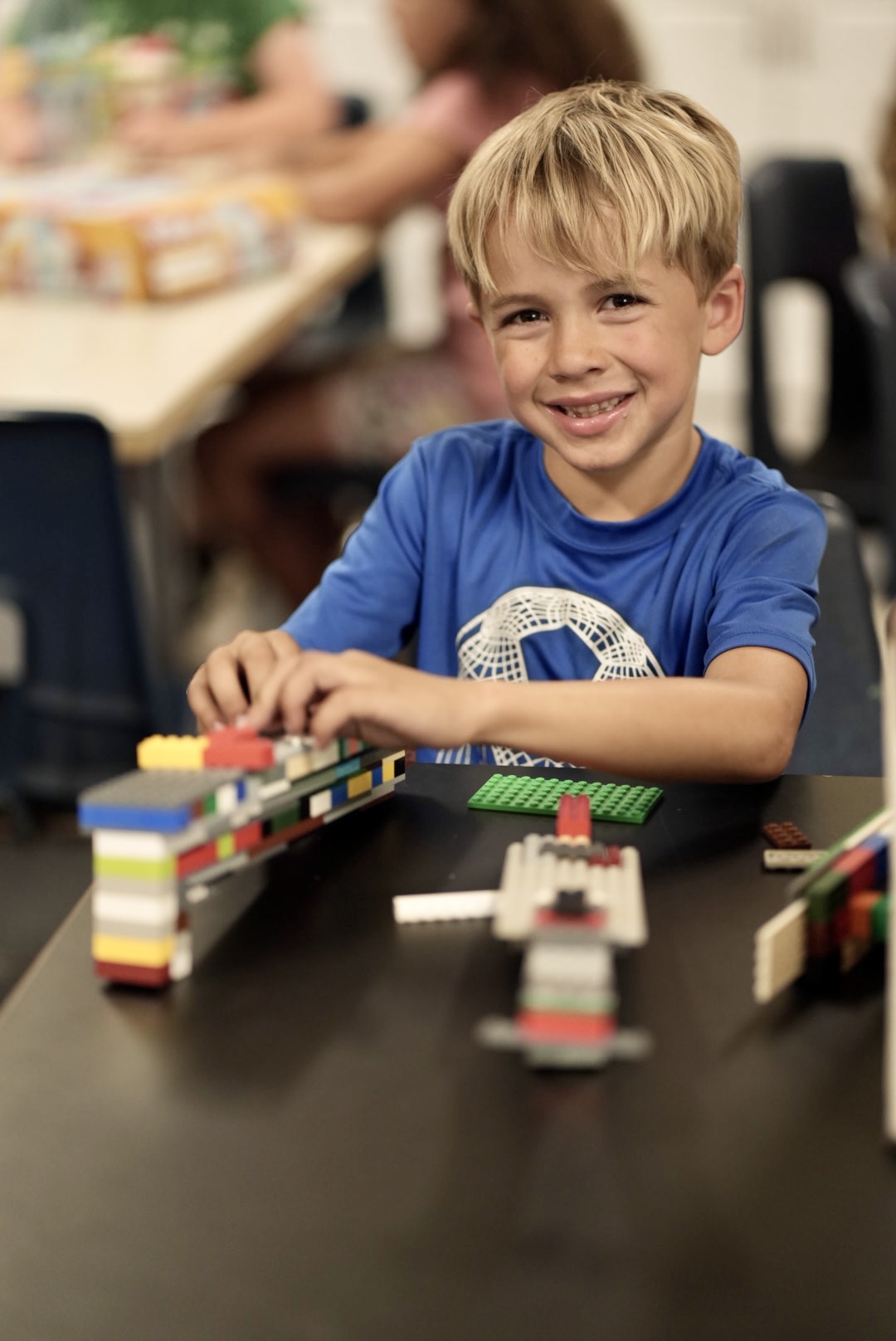 2023-24 Registration Information:
Drop Off AfterSchool opens Tues September 5th.
Choose to attend on the days that suit your schedule.
Thrive is open Monday to Thursday afternoons only! We are closed on Friday afternoons!
Purchase a package and use the days whenever suits your schedule.
5 day package: $150
10 day package: $295
15 day package: $435
30 day package: $855
60 day package: $1,680
The larger package you buy, the bigger the discount!
Where kids are Free to Learn, Imagine, Explore, Create, Play, Dream and Shine!
​Thrive is NOT a school nor childcare. We are an organization offering academic and enrichment classes for after school kids and homeschoolers.
Thrive is:
STEAM *Science *Technology *Engineering *Art and *Math: Chico's premier STEAM learning program.
Self-Directed Heart: All of our programs are based on freedom, choice, and following the lead of the child.
Many Class Options: Self-Directed STEAM, Early Learning, and Teen Programs.
Fun: Our kids LOVE their Thrive time and all the fun hands-on classes, projects, and activities.
Socialization: Interactive learning with time for socializing and making friends.
Quality Environment: A warm, inviting space that provides optimal conditions for human learning and children's growth.
Quality Leaders: quality, compassionate, well-trained leaders and instructors.
Low child-to-adult ratios: to optimize learning and safety. 1:8 to 1:20 depending on the program/ages.
Community: family and community activities and events for parents to get to know each other. Potlucks, parties, theater, carnivals, and get-togethers.
Flexible Scheduling: Various days and times to choose from.

The mission of Thrive Enrichment is to provide a safe and supportive community for children and families to engage in enriching experiences that promote personal growth, creativity and imagination. We encourage learning through exploration and play while creating friendships and memories that last a lifetime.
Find out more about our programs and fill out form below.