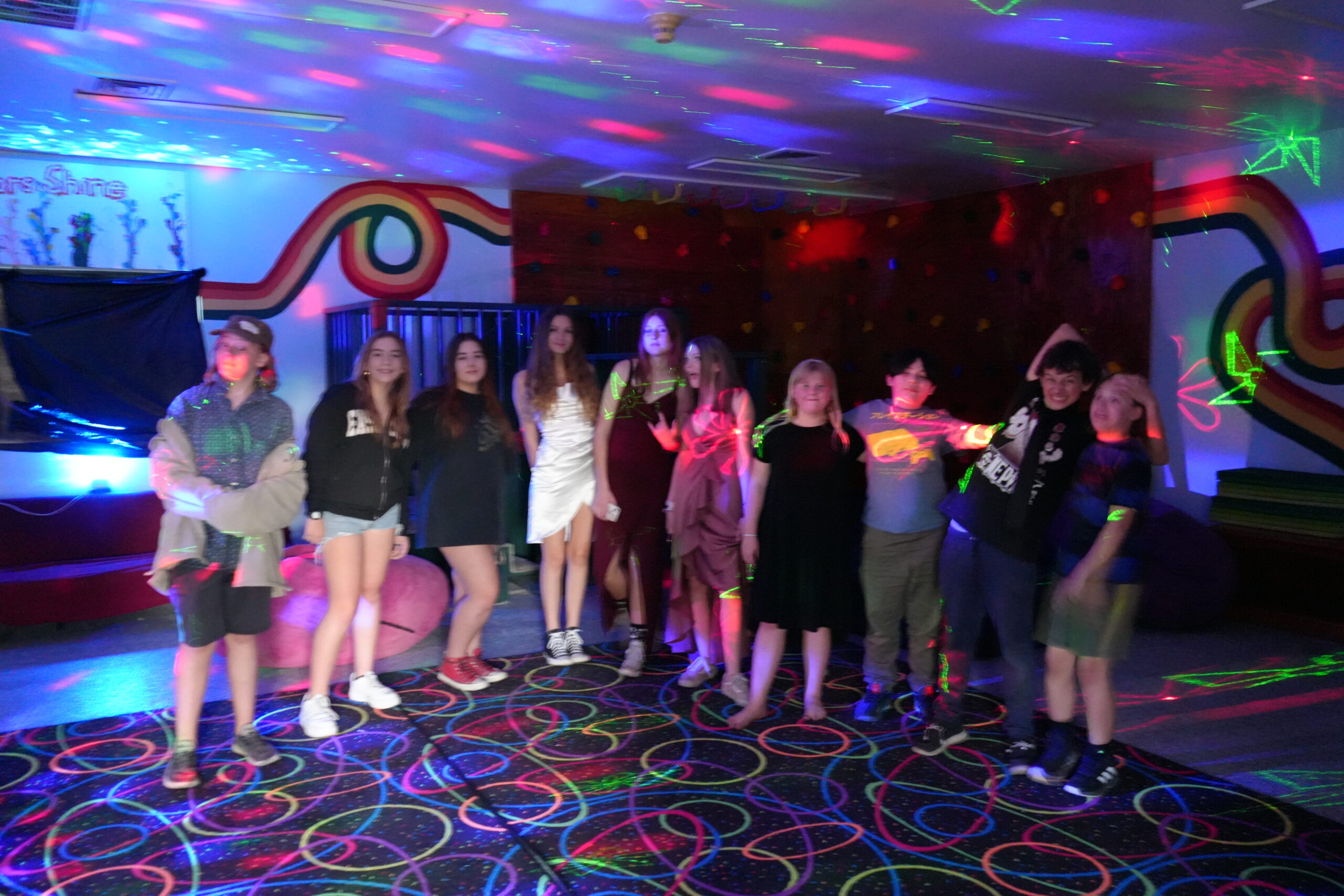 Club Nights at Thrive
September 29, 2023
November 17, 2023
March 8, 2024
May 17, 2024 (Dress to impress theme)
Club Night at Thrive! Open to all 11 to 14 year olds.​
Looking for fun, social events made just for teens?​
Make friends, bring friends, enjoy our fun, themed events, or just hang out.​
Events are offered at Thrive and have fun themes and activities.​
$20 per event
PRE-REGISTRATION and pre payment is REQUIRED.
No refunds for no shows.