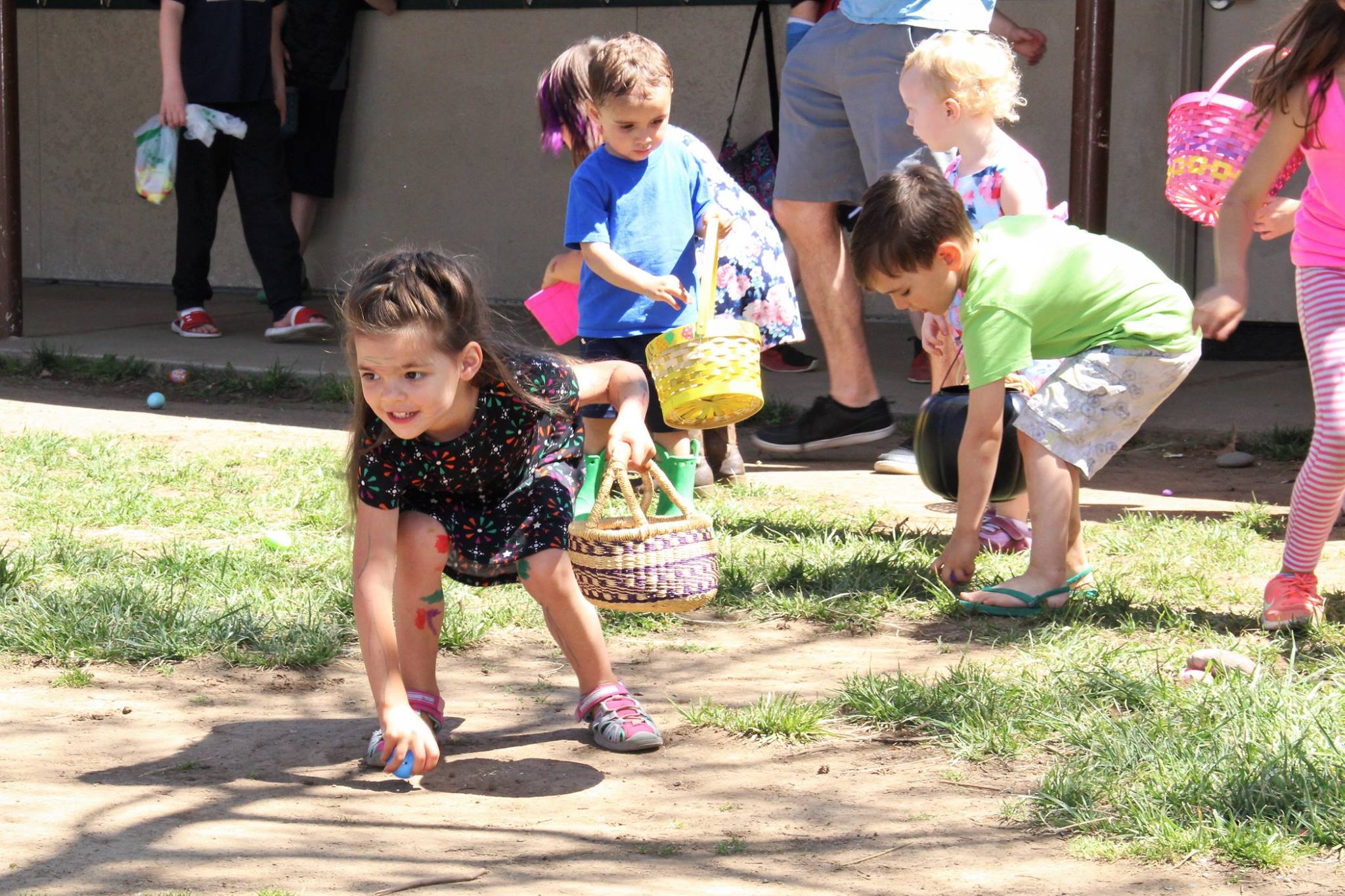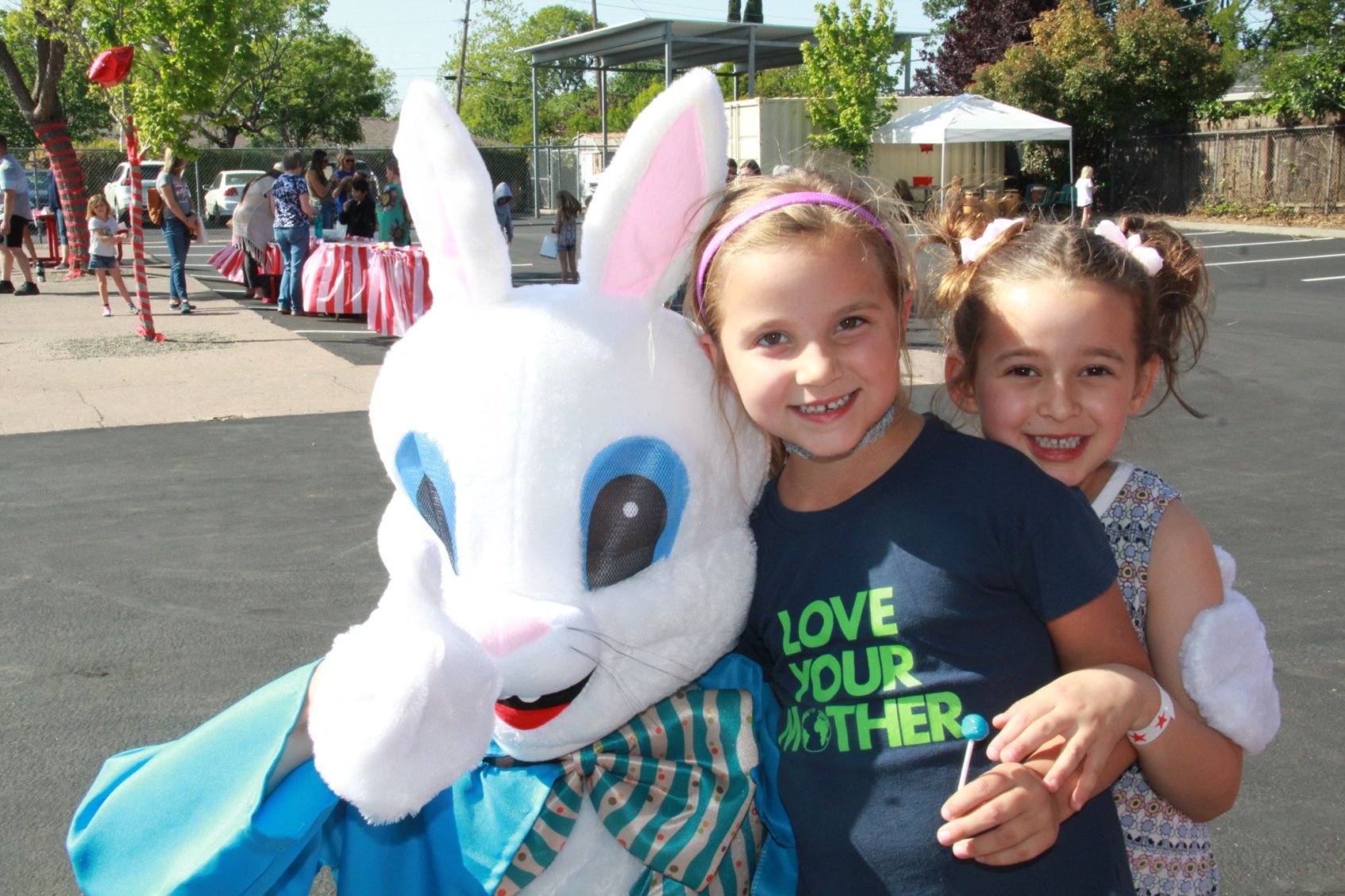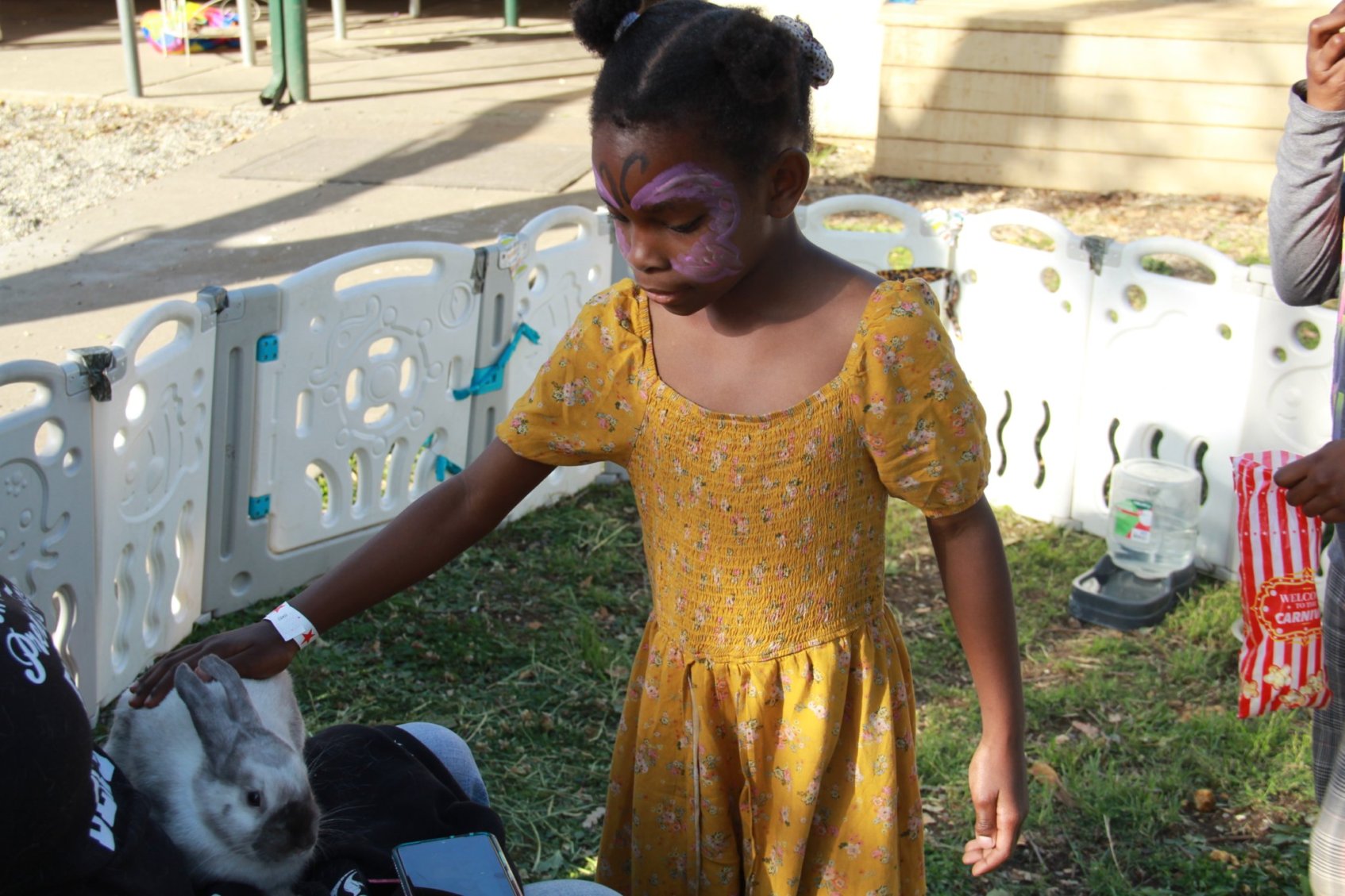 Event Details:
Our non-profit team puts on a Math Carnival and Egg Hunt every year for our families to enjoy!​
ALL are welcome. Invite your friends and family.
When:
Saturday, April 6th, 2024 from 3-5 pm
at Thrive, 1361 Hawthorne Ave. Chico
​What:
Join us for this fun event filled with Educational Carnival Games, animal visits, Egg hunts, face painting and more! This is a family event and kids are NOT to be dropped off without supervision. Please plan to attend as a family. Siblings, family and friends may also attend with you.
Prices & Details:
Entry and parking are free for all.
Wristbands available at the event. No need to pre-register. Just join us and have fun learning at Thrive.
$10 for a wristband includes all math carnival games, egg hunt, animal visits and face painting.*
* additional costs for food items and raffles as desired.