Missoula Children's Theatre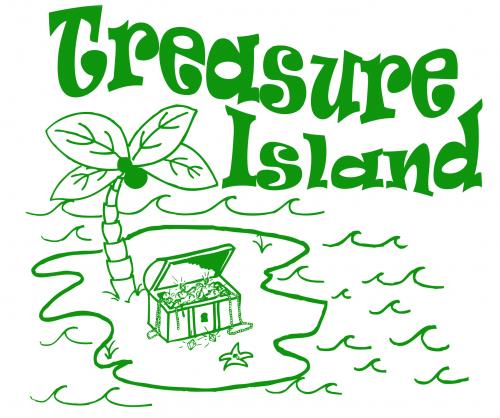 Missoula is Presenting
Treasure Island this year!
January 22nd-27th 2024
Each year Thrive hosts Missoula Children's Theater which excels in putting together a full-scale theatrical production in just one week.
Your child could be in a full scale theatrical production with only a one week commitment.
Past year's productions of The Snow Queen, Alice In Wonderland, and The Jungle Book (pics of last year below!) were amazing and we are looking forward to another amazing production this year.
​
If you've never seen Missoula Children's Theatre you will amazed by what they can accomplish with the kids in just one week.​
All students receive an on stage part (unless they prefer to be backstage).​
Open to all students K-9th grade until all parts are taken.
Rehearsals are everyday during after school hours (exact schedule depends on role). Roles and schedules will be assigned Monday, January 22nd. Some of the larger roles will be asked to come in at noon on Friday, January 26th for dress rehearsal.
All rehearsals will be at Thrive and at the Center for Arts (on Pleasant Valley High School campus).​
Everyone is welcome to watch performances!
Performances are on Friday evening at 6 pm and Saturday afternoon at 2 pm. Doors open 30 minutes prior to performance.
Tickets prices for 2024 TBA. Seating is unassigned and first come first serve. All tickets are virtual and will call.​
Click here for PV Center for the Arts seating chart
​This program is supplemented by The Heart of Thrive Foundation so we are able to offer a discounted price to everyone.
The price for 2024 is $150 per student. Charter funds are accepted. The price covers a full week of daily afternoon theater instruction, rehearsals, and participation in 2 full-scale theatrical productions. Complete with theater costuming, a link to a video of the performance, and a keepsake production shirt.
The Heart of Thrive Foundation also has a few limited scholarships for participation. First come first served. Please contact the Thrive office at (530) 809-3648 for more information.