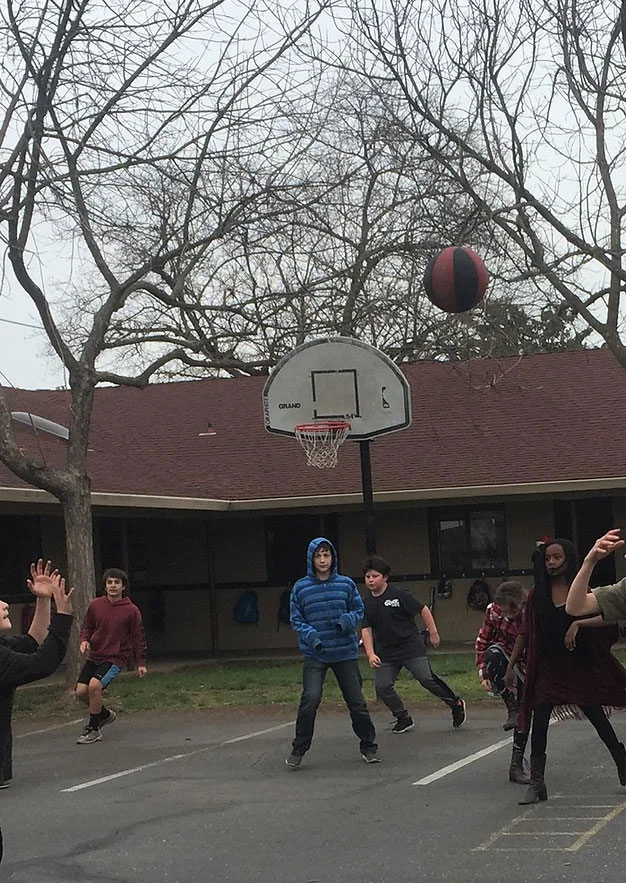 Looking for a space for your homeschool class, co-op, get together, or program to meet?
Thrive offers hourly rental.
We have rooms, a padded mat area, a large tarmac area, and a playground space.​
$30 per room, per hour. Available Monday through Thursday after 5:45 pm and weekends all day.
In support of homeschooling we offer reduced or free options for offerings that are offered at no cost to all local homeschoolers.
All rentals are subject to availability.