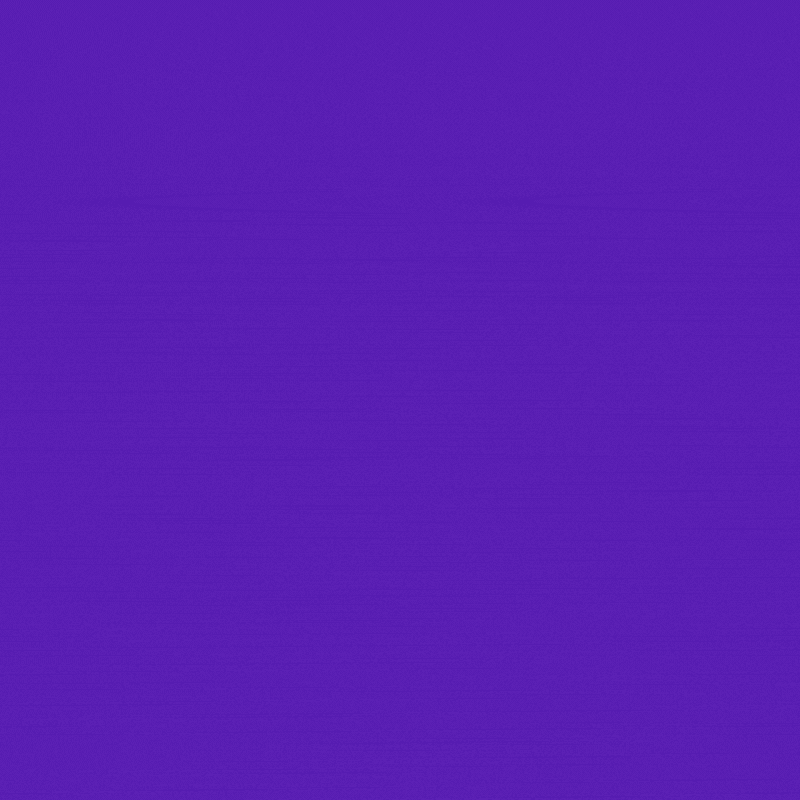 Open to all teens!
Homeschooled and after school!
Build a tower to the ceiling with only toothpicks, 3D print a working lock, or calculate how far it is to the moon. You will be engaged and have fun learning something new and stretching your knowledge and skills in the areas of Science, Technology, Engineering, Art, and Math.
Sept. 2023- May 2024
Fridays, 2:30 to 5:30pm, $125 monthly - SOON TO COME - REGISTER IF INTERESTED
Also check out:
Teen Junior Leader: Age 13-17
Teen Skate Nights: Age 13-17
Teen Social Events: Age 13-17
Chico Teen Semi Formal: Age 13-17
Club Nights: Ages 11 to 14
Middle School Age STEAM: Ages 11 to 13
Homeschoolers! We accept charter funds.