Give them a Summer of Playing and Learning in Freedom.
They work hard all school year. Give them a summer of fun, friendships and good old fashioned playful memories.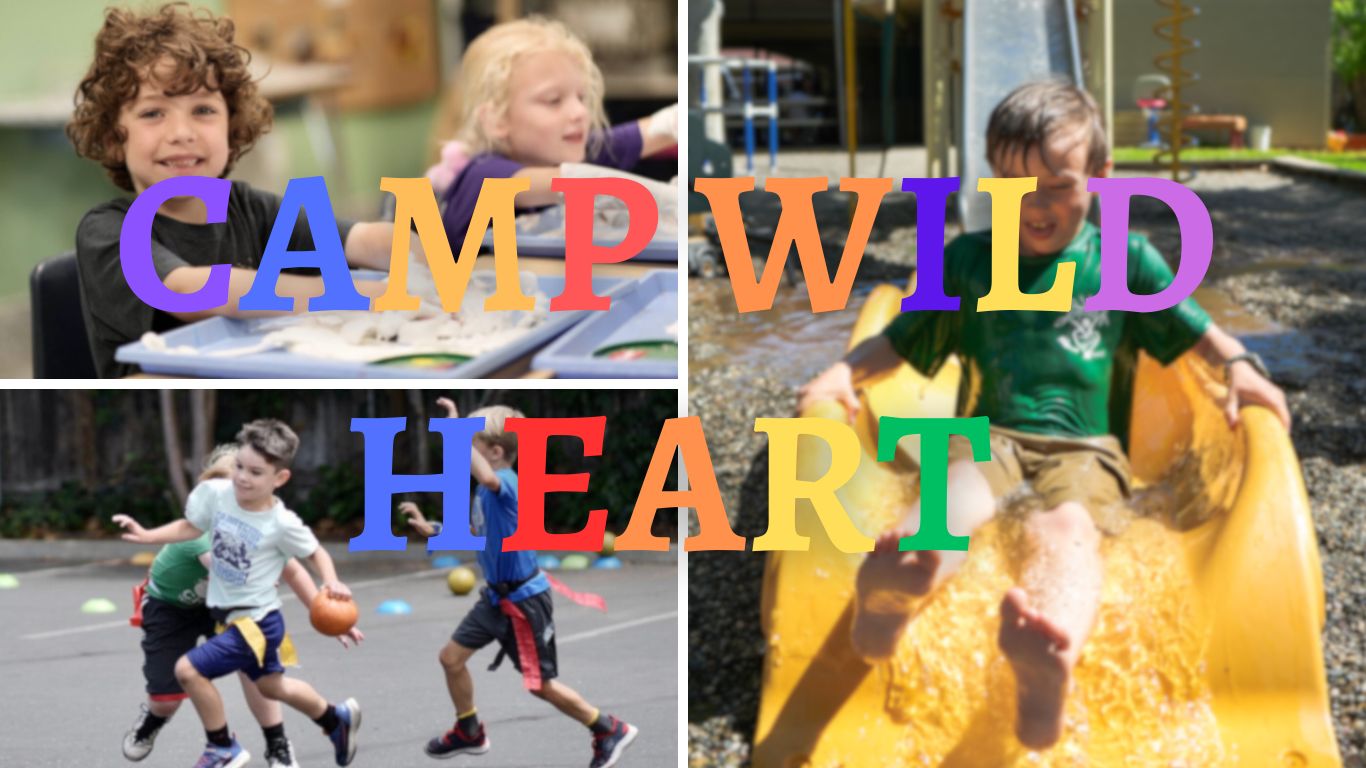 Our mission is to provide a fully Self-Directed, child-centered summer and school break day camp experience. Campers learn through the freedom to choose exciting, hands-on enrichment opportunities presented daily. Our activities are led by kind, respectful adults who are excited to share their skills.
​Science, art, animals, nature, games, creativity, and good old-fashioned play.
Open to all children ages 4.9 to 11 years.
We do not provide any snacks or lunch. Please send plenty of packed food daily.
Chico's only drop-in camp offers flexible day packages without the need for reservations. Just arrive between 9:30 and 10:30 am. Days do not need to be used consecutively.
We are open for 10 weeks of Chico Unified's Summer, plus an extra week.
Camp Wild Heart is presented by Thrive STEAM Enrichment Program.
Unused days cannot be refunded or rolled over.
Thrive offers enrichment activities and is not a school nor childcare.