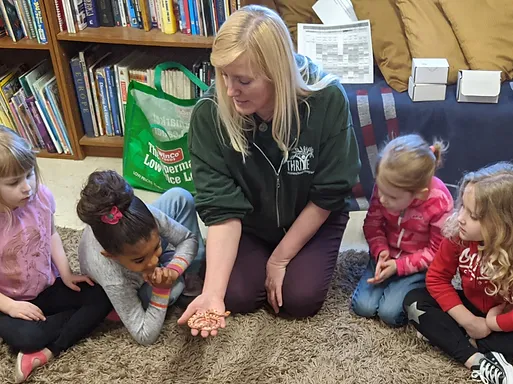 Currently Open Positions:
Activity Leaders
Event Leaders
Event Coordinators
Substitutes
Positions may be seasonal or year-round, full or part-time.
Pay is competitive and dependent on experience.

We are always accepting applicants.
When there are no specific job postings you can still complete the application for future or potential openings.
Who knows?! You may be such a great fit that we create a position for you.