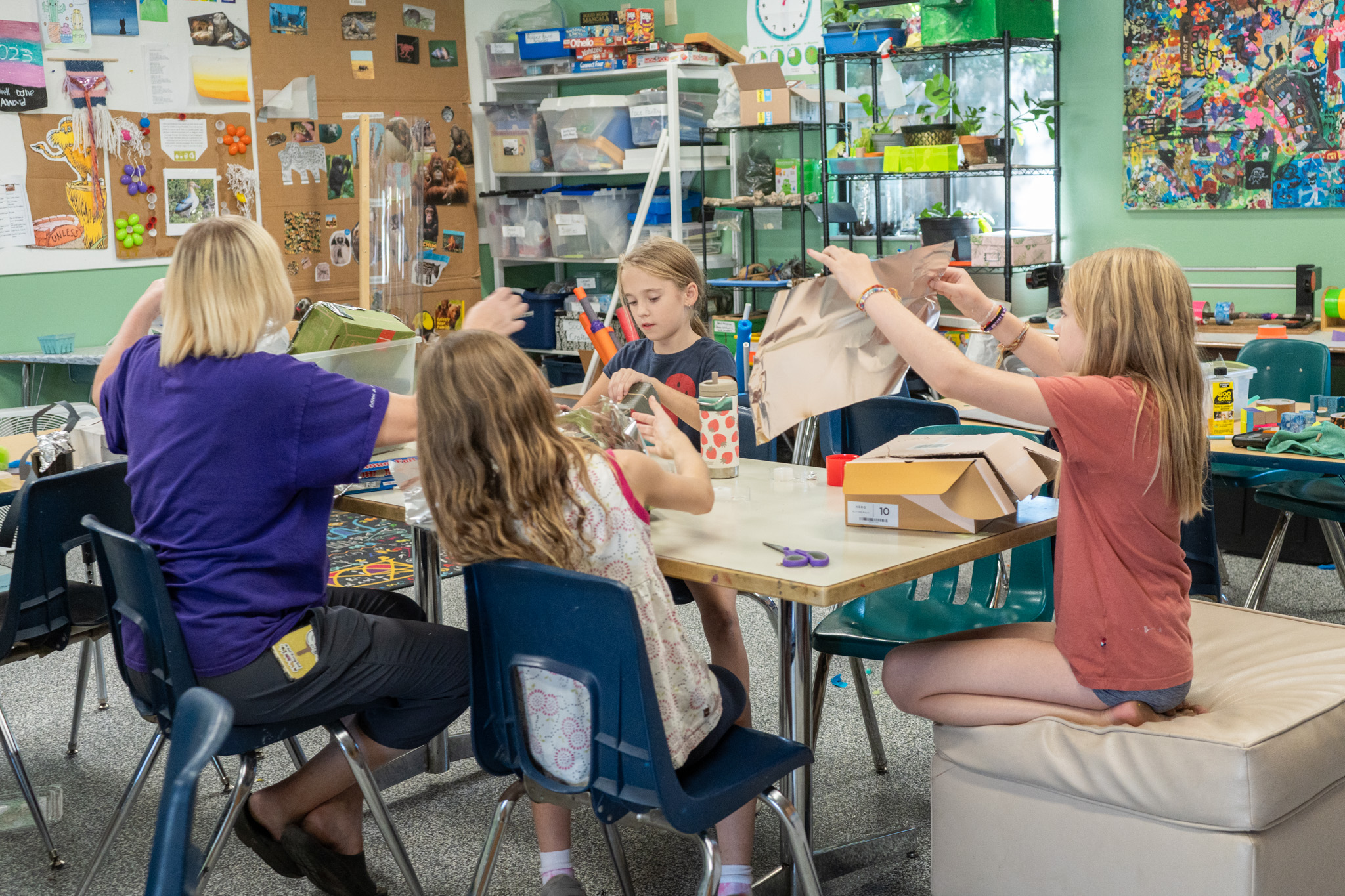 2023-24 Registration Information:
Registration is for the entire academic year.

Payments are due monthly. Once you are in a group you will remain in that group every month unless you give us a

15-day notice

of withdrawal or schedule change request.

Spaces are limited

. Registration is first-come, first served and gives preference to returning families.




- Mid-month registration and start can be prorated if there is space in a group.

Most groups meet twice per week:

Our one day a week options are on Fridays.

Prices are monthly based on the following schedules: $325 for 2 am classes per week; $175 for 1 am class per week; $225 for 2 pm classes per week; $125 for 1 pm class per week. Please see the Afterschool page for drop-in afternoon class information. Charter funds may not be used for drop-in classes.
Monthly fees may be paid for by third-party payment/charter

or privately. Please consult your charter to make sure they will cover tuition.

Thrive operates from Labor Day to Memorial Day.
Thrive is:
Self-Directed Heart: All of our programs are based in freedom, choice, and following the lead of the child.
Many Class Options: Hands-on STEAM, Self-Directed STEAM, Early Learning, and Teen Programs.
Fun: Our kids LOVE their Thrive time and all the fun hands-on classes, projects, and activities.
Socialization: Interactive learning with time for socializing and making friends.
Quality Environment: A warm, inviting space that provides the optimal conditions for human learning and children's growth.
Quality Leaders: quality, compassionate, well-trained leaders.
Low child-to-adult ratios: to optimize learning and safety. 1:8 to 1:20 depending on the program/ages.
Community: family and community activities and events for parents to get to know each other. Potlucks, parties, theater, carnivals and get-togethers.
Flexible Scheduling: Various days and times to choose from.
Approved Community Partner/Vendor: We accept funds from local homeschool charter schools, because we know most homeschoolers are enrolled with a local charter school.
 Thrive is NOT a school nor a daycare. We are an organization offering academic and enrichment opportunities for homeschooled students and after school students. We do not offer grades, credits, or school units. To legally homeschool, students must file a private school affidavit or be enrolled in a homeschool charter school.

The mission of Thrive STEAM Enrichment is to provide a safe and supportive community for children and families to engage in enriching experiences that promote personal growth, creativity and imagination. We encourage learning through exploration and play while creating friendships and memories that last a lifetime.
Find out more about our programs and fill out form below.