Showcase of Projects & Classes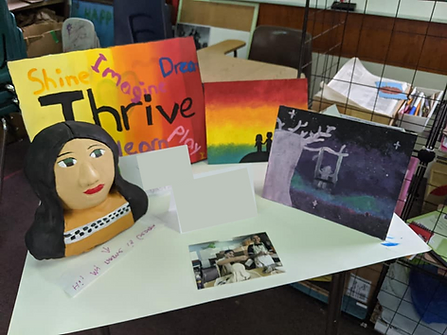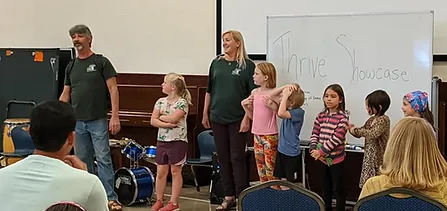 Interested in seeing what your children have been up to at Thrive?
Come and join us for our Student Showcase!
​Event Details:
This family-friendly event will have viewings of Thriver's work.
Classes will have artwork, projects, pictures and other student designs on display.
Thursday April 25th, 5:30-6:30 pm​ at Thrive.
Our Young Philanthropist Fair follows our Student Showcase!
Come support our student's charities after the showcase!