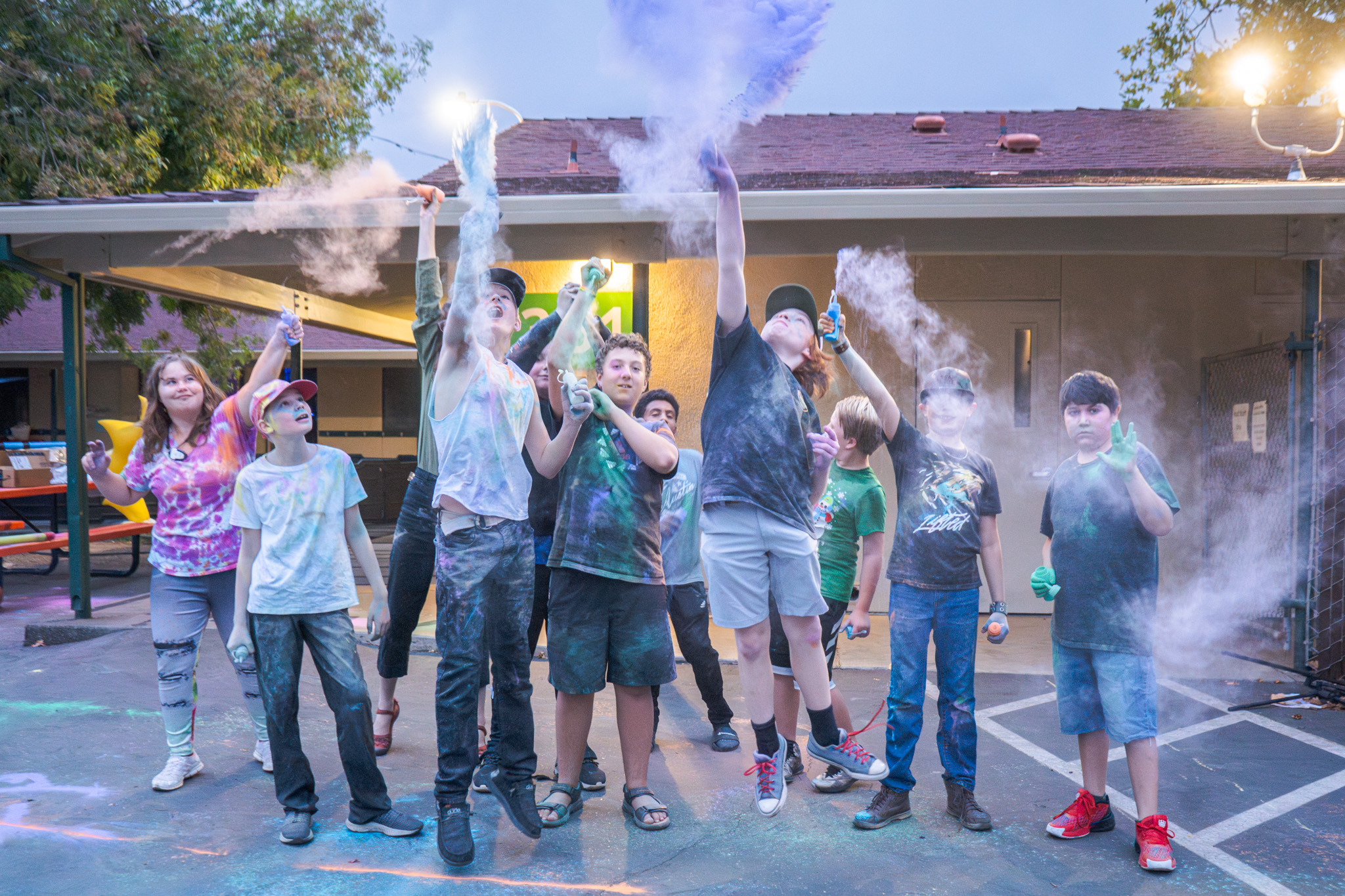 Ages 11 to 14
Evenings of fun, Karaoke, dancing and group games. Snacks and drinks provided.
The cost is $20 per event at registration.
ANNUAL REGISTRATION & WAIVER IS REQUIRED. You MUST register online the first time attending!
Returning teens: pre-register OR pay at the door
Open to all local 11 to 14 year olds.
Attire: Attendees wear everything from regular street clothes to dresses and slacks. Some evenings may encourage themed attire. Our May 17th evening is themed "Dress to Impress" with fancier attire worn by most.
Select Dates: Friday Nights, 6 to 9pm at Thrive.​
2023-24
September 29, 2023
November 17, 2023
March 8, 2024
May 17, 2024 (Dress to Impress theme)